A meditation course
especially designed
for the passionate veg lovers
to thrive in their
personal & professional lives

Vegans need meditation
What words do people use to describe vegans?
Extreme? Preachy? Alienating? Militant? Holier-than-thou? Unhappy?
We can do better.
Vegans have so much wisdom to offer the world!
But before the world will hear it, vegans will need to work on themselves first.
Otherwise the messenger will be ridiculed and the message will be lost.
Now, just as any exceptional activist stands out, so can you!
You can be that one who shines among the crowd, who is peaceful yet effective, who is centered yet powerful, who is naturally joyful in spite of what they know.
Vegans need meditation because the world needs vegans with exceptional mental health.
Be that exceptional vegan!




Meditation is safe self-medication


Use it anytime
No need to wait to get home to de-stress.
Use it in the moment when you need it most.


Won't fog your brain
So you won't ever get hungover or wasted.


Gets to the root
Since the mind is so powerful, why not start there for positive change?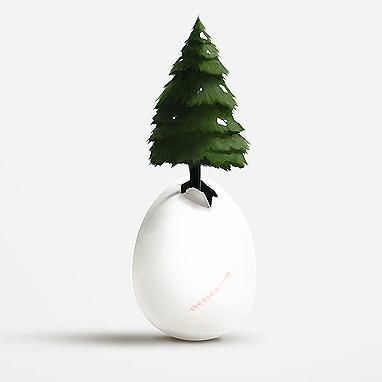 A different way

Even if you've tried meditation and failed before, this approach is different...

Sustainably different.
Gently different.
Can't do it wrong different.
Let a retired monk teach you a new way to meditate...

A way that will transform you from the inside out.
Taking your relationships to a deeper level.
Because you will deepen yourself.


This meditation is not what you're expecting...

| | |
| --- | --- |
| no sitting on the floor | no obtuse philosophies |
| no yoga | no gurus |
| no postures | no focusing on the breath |
| no chanting | no visualizations |
| no spiritual lingo | No. Sketchy. Stuff. |

How refreshing!



Not only have I been consistently increasing my practise of this method over the past eight months, I notice the benefits. For the first time in my life I look forward to meditating! (I didn't even know that was possible!!) Instead of feeling I ought to meditate, I'm feeling grateful and relieved that meditation is there for me to lean into. I feel like a different person afterwards, calmer and more trusting. I would recommend this technique to anyone looking for a sustainable practice, struggling with stress, or who just wants to feel good again.

Simone, singer/child care, Vancouver, BC
It Will Change Your Life! I have seen amazing improvement in clarity, focus and creativity. My relationship with others has improved in ways I did not think was possible.

Charlene, entrepreneur, Vancouver, BC
I'm more aware, more present at work. Or I'm in the bank just watching everyone getting frustrated, but not joining them.... I can't imagine not doing it. There's a peace that's always there, a peaceful calmness, like sitting back.

Johnny, musician, Los Angeles, CA