Meditation for Non-meditators
07/16/2023 13:15

to

07/16/2023 16:30

(

America/Los_Angeles

)
---
A course for those who can't meditate
No, not for those who "get it"


Hello!
My name is Michael Persimmon and as you can see, I teach meditation very differently from others. 
I created this course because I want my non-meditating friends to relax and have the inner skills to cope with whatever else life throws at them.

And not just survive, but thrive in ways that they didn't know they were missing.
So are you ready to have less anxiety and worry on your mind?
Interested in being able to drop into sleep quickly?
React less and respond more?
Recover from emotional upsets in 15 minutes?
Feel good for no reason at all?
Or discover a deep place within that sages, saints, and mystics would speak of?
Yes, meditation does this all!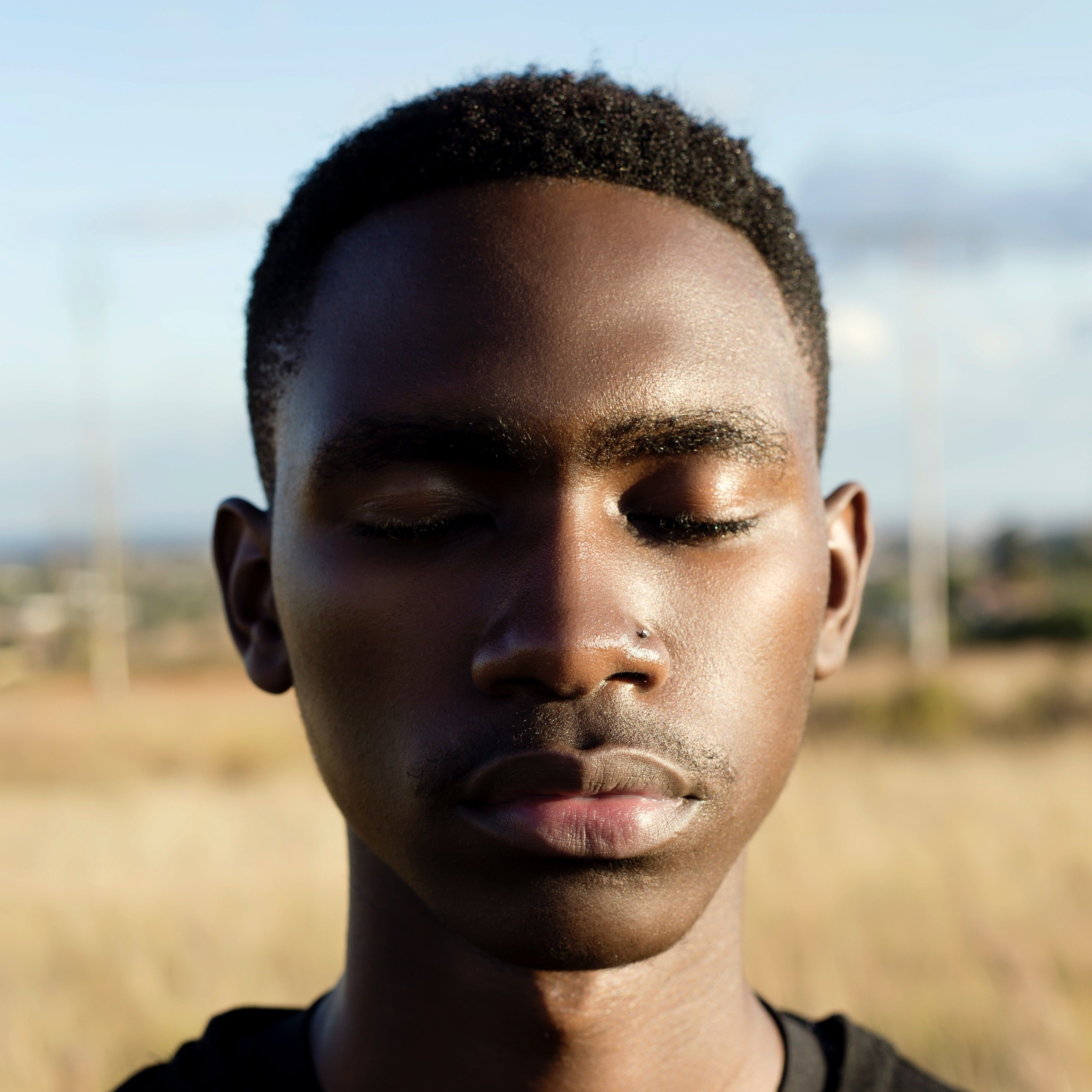 Better than YouTube
As it turns out, learning to meditate is not something that can be ...

     ...taught in two hours,
     ...nor learned from a YouTube video,
     ...nor mastered with a 30-day app.

The landscape of the mind, emotions and consciousness is too nuanced to cover in one afternoon nor with a one-size-fits-all model.

Just like learning anything else, it requires one-on-one training and support. Just as if you were learning to dance, or to fly a plane—feedback is vital!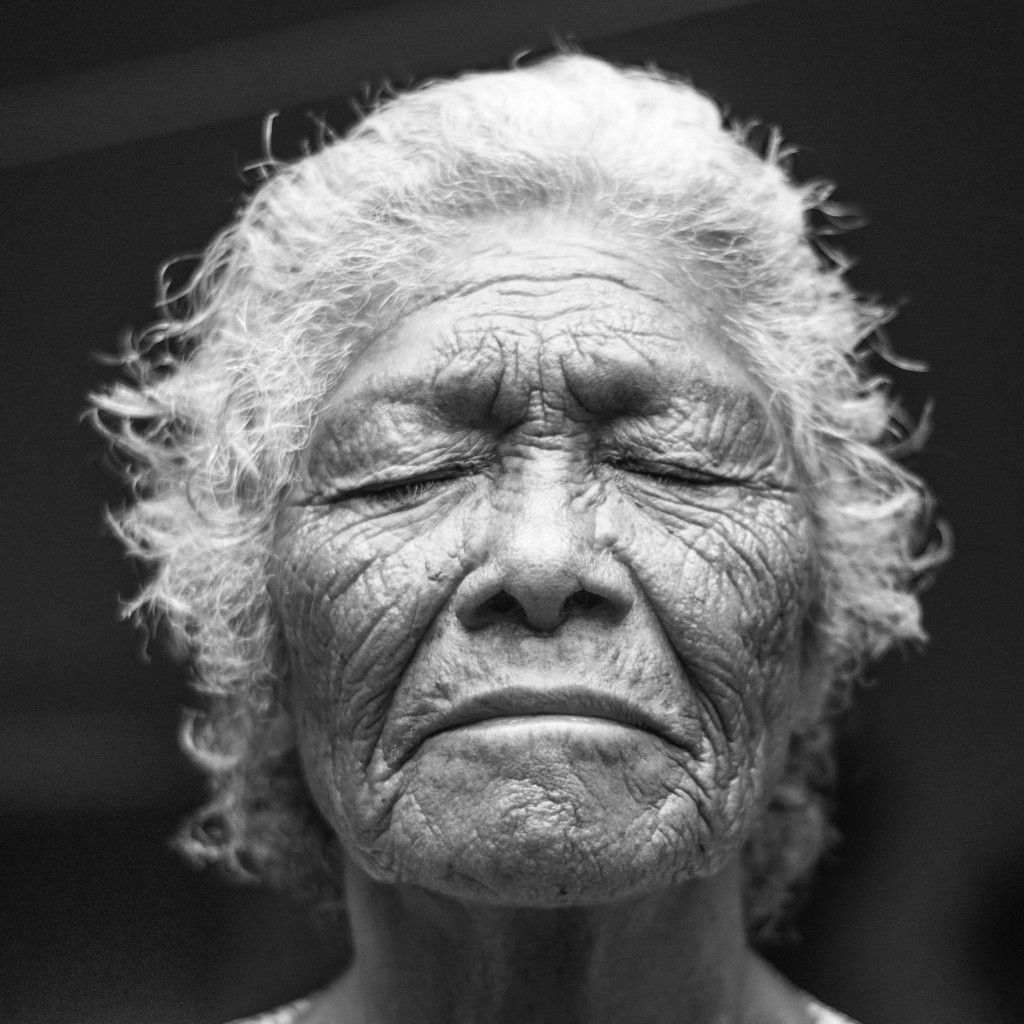 "But what is it?" you ask
This "Meditation for Non-meditators" course is a four Sunday workshop focusing on your profound inner needs while respecting your apprehension about meditating.

You will sit comfortably in chairs and learn a set of techniques that charm the mind at ever-deeper levels, with many side-benefits (better sleep anyone? or heightened intuition?).

The techniques are mechanical in nature, they require no belief, and they are not one-size-fits-all.

Most importantly, we'll proceed step-by-baby-step so you'll feel good about what you're learning.

The course's emphasis is on giving you a complete understanding of the in's and out's of the mind-body connection in a jargon-free way so that you will feel confident about meditating on your own; and giving you a tangible inner experience that fuels your desire to continue.

The course feels more like an extended conversation rather than a lecture, and the time just flies by.  Really, people can't believe at how fast the time goes—it's a delight. (No, we're not meditating the entire time, so you can breathe easily!)

If you've tried and failed before, you'll finally understand why it couldn't "take" and that it wasn't your fault. (Really.)
Finally, I have a rigorous 5-year training as a monk, and I would rather share with you all that I've learned, without oddness, spiritual lingo, gurus, nor hooks. I as the instructor take full responsibility for you "getting it", so there's no pressure on your side.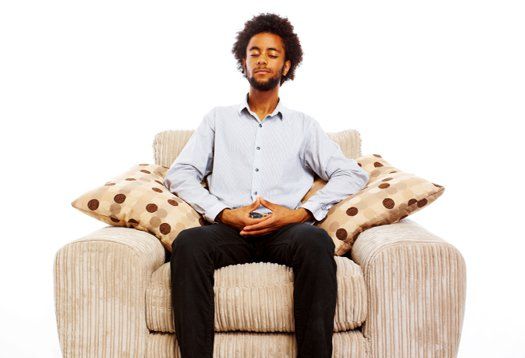 Yes, you can do it!

Anyone can meditate, if it's presented smartly and sustainably.

So even if you've tried and failed at meditation before, try a completely different way and prepare to be pleasantly surprised :)
And since it's by donation, what is there to lose, except your stress?

✶
When:
Four Sundays: Jul. 16, 23, 30, Aug. 6, from 1:15 - 4:30
you must be able to commit to all dates;
the course is specially designed as a progression of learning, experience & feedback;
if you cannot commit, we can inform you of a future course


Where:
Your home over Zoom, with lots of breaks
Space is limited to 10, so grab your spot!

Fee:

By donation? Yes.
This 12-hour, $1,500 course distills 5 years of monk training and is experientially designed to take you from beginner to advanced meditator in just four sessions.
Not everyone can afford that, so in this special session, it is offered by donation. 
The only fixed fee is a $35 one-time cost (goes to Zoom), which reserves your spot.

RSVP:
Or email
hello at needmeditation dot com
if you have further concerns.