Clean up your head space – meditation mini-class
03/06/2022 18:00

to

03/06/2022 19:30

(

America/Los_Angeles

)
Bellingham

,

United States
---


Do you feel like you have too many thoughts?
Want to learn how to side-step them and touch a deep place within?


Learn to meditate!

This is for people who want to dip their toes into meditation and see if it's for them.
This isn't mindfulness, Vipassana, the breath, chanting, visualization, postures, concentration, or anything else you've tried before. 
This is the pure experience of being peaceful and present—what you once knew intimately as a small child. 
From our educational session, you will leave feeling de-stressed, rejuvenated, clear, hopeful, light-hearted, and purposeful. 
This mini-class is led with integrity, is relaxed and conversational, while seated in chairs, with no hooks to join an organization, follow a guru, nor buy into a philosophy.
— What others say —
"I very much enjoyed your class.  I love how this practice is easily accessible for me and (at the introductory phase at least), was not at all "woo-woo".  I've tried it at home and it's great!  I tend to be skeptical of things like hypnotherapy, Tarot readings and meditation.  I liked your process" —Debbie


— Who —
Michael Persimmon, a former monk, is teaching this meditation mini-class. This is a bite-sized sample of what he offers in his full, four-day course. 

— When —

6:00 – 7:30pm, Sunday, March 6, 2022

— Where —


Chuckanut Center, 103 Chuckanut Dr. North, Bellingham [map]
— Cost —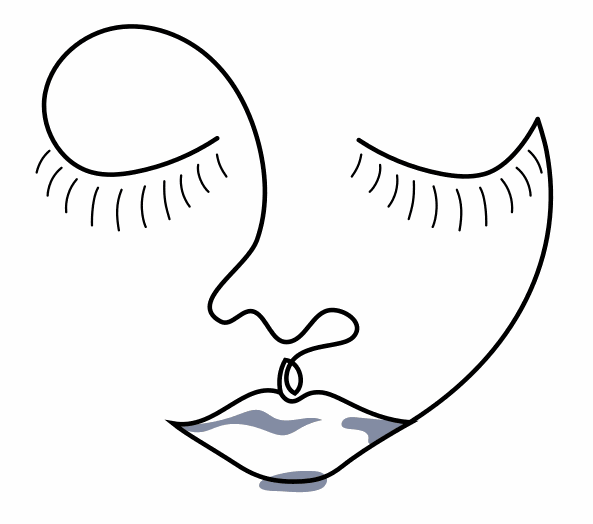 There is a modest $5 fee which helps cover the venue.

Go to the Facebook event and click "Going" to sign up.  Yes, you can invite a friend too.



Meditation should be a joy!